Meet Jocelyn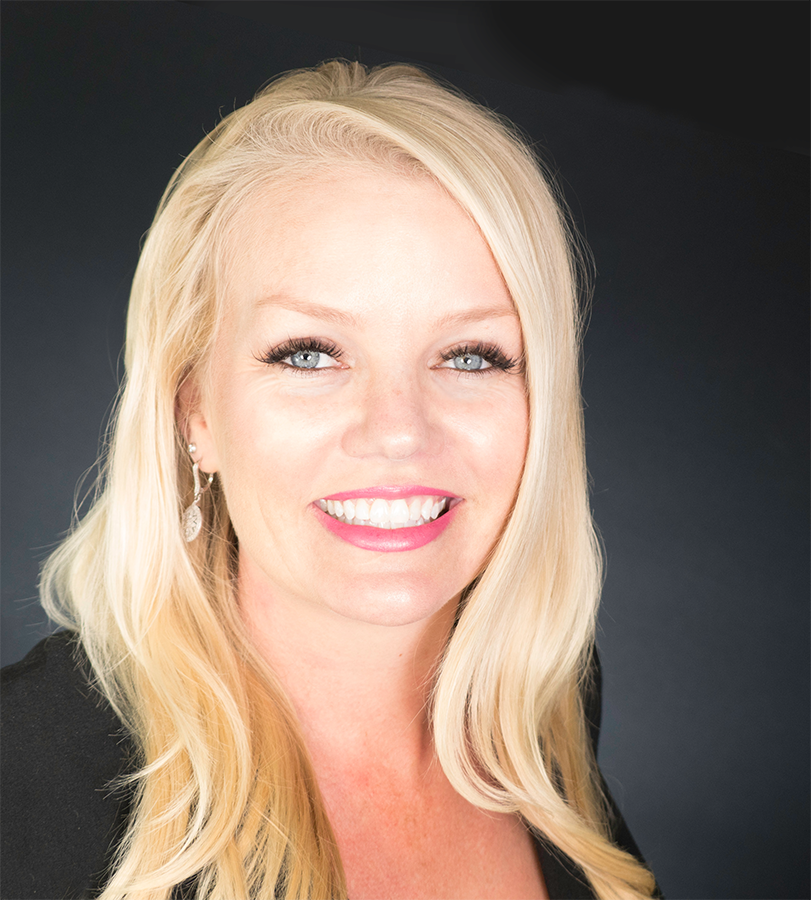 When I was young, my mother Sonya owned a successful RE/MAX real estate brokerage in southern Utah and at only fourteen years of age, I began helping her team with marketing, creating flyers, answering phones, client interactions, and balancing trust books. Looking back, it's easy to see how my career choice was already in the works but of course, I had to explore the world outside of real estate first.
I graduated from high school early so I could move to San Diego, the city I loved since I was a child. I enjoyed the energy of San Diegans and was smitten with their fabulous weather. I enrolled to study forensics psychology, but it wasn't long before my true calling – real estate – wooed me back with a unique opportunity to work with a top RE/MAX producer in San Diego. There, I learned my profession from some of the top agents and brokers in Southern California, quickly rediscovering how much I love the art of assisting people in realizing their dreams. I earned my real estate license in 2001.
My mother moved to San Diego in 2010 and since then we have partnered on numerous real estate projects. In 2018, we decided to merge our 43+ years combined knowledge and expertise to provide a complete suite of services for our clients. We pride ourselves on a strong work ethic, seasoned professionalism, earnest commitment to our clients, positive energy, and an innate ability to achieve our clients' goals, no matter how big or small.
Meet Sonya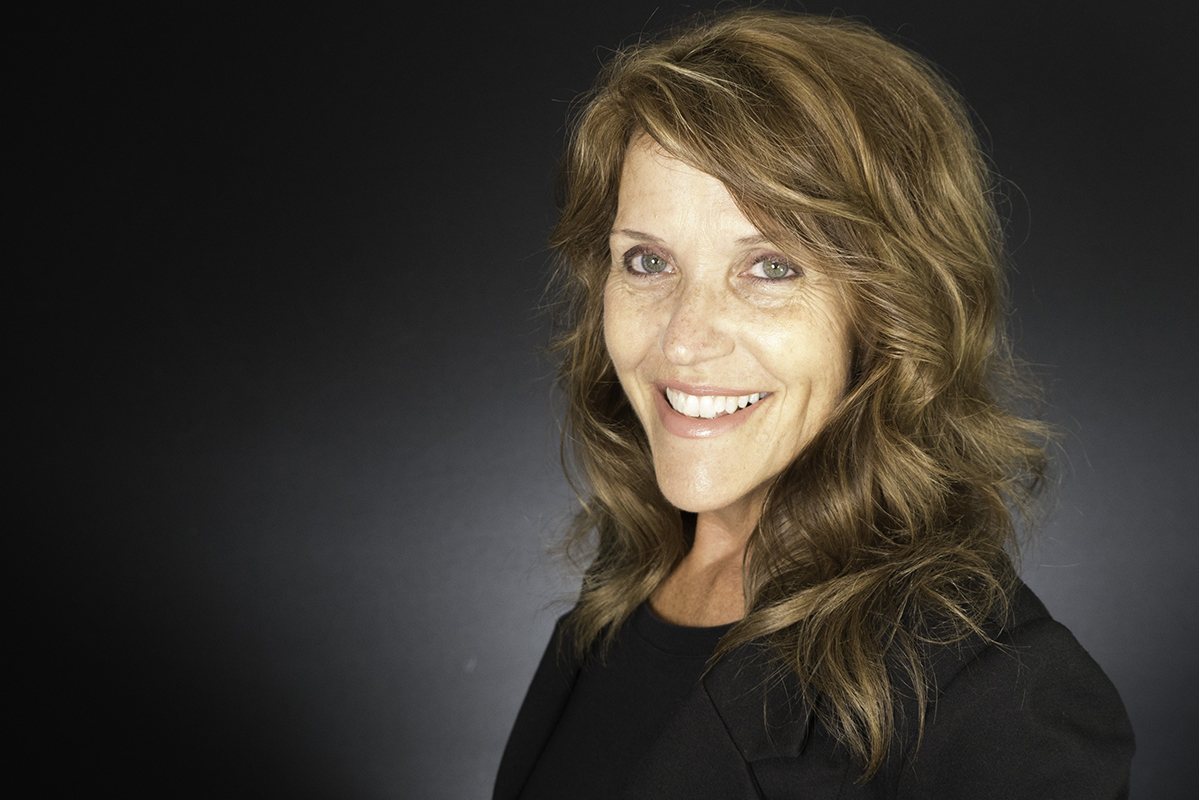 I was born in Seattle, WA and moved to California in my toddler years. After graduating from Fresno High School, I moved to Cedar City, UT where I worked in Economic Development, as Chief Operating Officer for a large bank, and for the Paiute Indian Tribe. While working together with community leaders, real estate evolved as a natural new career for me. I received my real estate license in 1995 and began developing my team of real estate professionals.
Our team continued developing strong community relationships as our business thrived. In fact, our RE/MAX team remained #1 in the State of Utah for many years and my team was the first to receive the coveted RE/MAX Winners in Business and Life Award. Twenty-three years later, I love what I do more than ever, helping sellers and buyers achieve their goals, meeting new people, and negotiating or investing in the interests of my clients. For me, helping my clients find their perfect home and embark on a new and exciting life chapter is exhilarating.
Working with Jocelyn in real estate has always been a pleasure for me. She is truly the best in the business and always serves her clients' interests. She's mastered the California real estate market and I'm so proud of the network, client base, and professional reputation that she has earned through the good ol' fashioned hard work that was the cornerstone of our business in Utah many years ago. She's a smart and savvy businesswoman who fully understands every detail of a real estate transaction and has a passion for serving her clients.
Teamwork
We love the challenges that inevitably arise from virtually any real estate transaction and we pride ourselves on ensuring our clients' needs are met and that their transactions are smooth and professionally managed. Our tradition of teamwork and helping our communities goes well beyond our agent-client interactions. We are also active with several local charities such as Habitat for Humanity, the Polinsky Center and the Children's Miracle Network.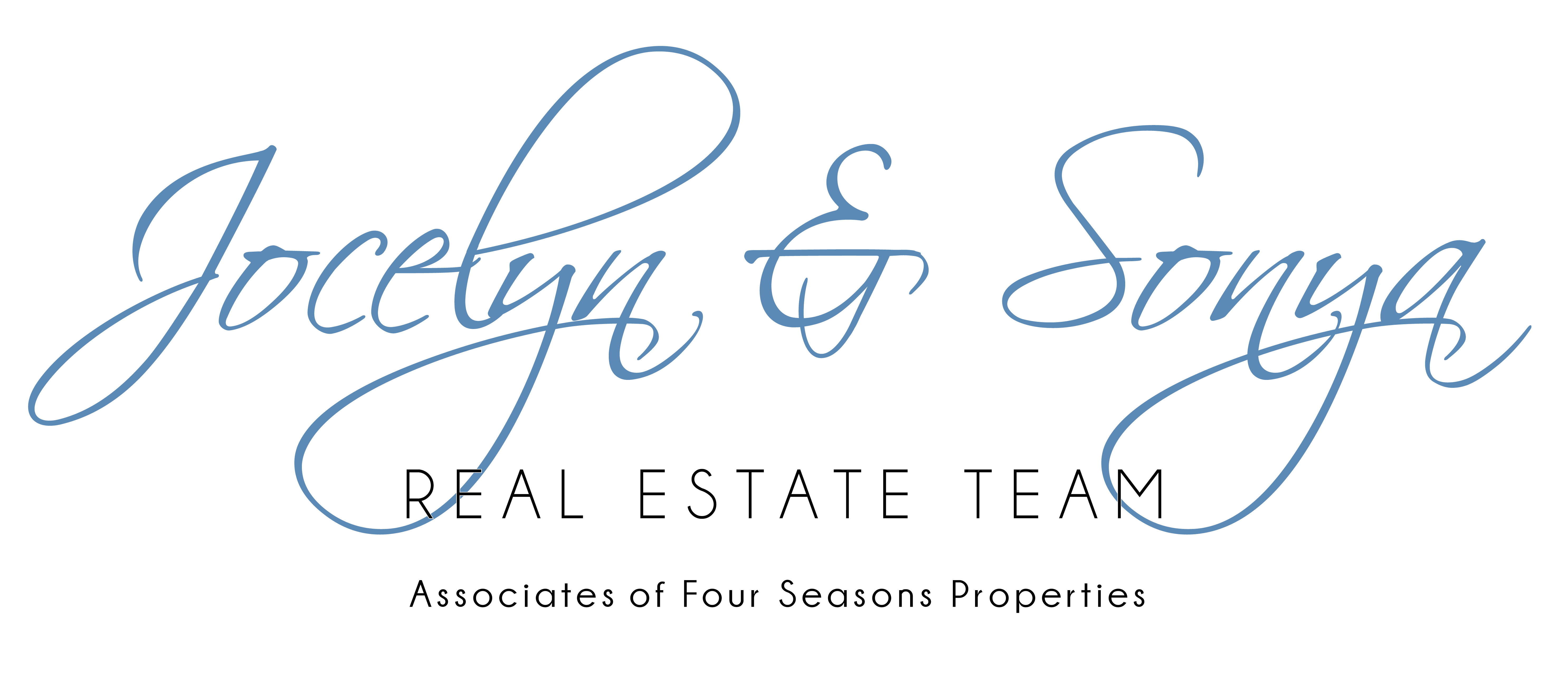 Thank you for taking the time to learn about us and we look forward to learning about you. When you or someone you know needs professional and conscientious real estate services, we look forward to helping prepare a comprehensive program to help you, your family, and friends to achieve their dreams as well!